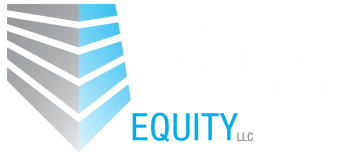 In commercial real estate investments
Our Goal
To provide a steady income stream for our investors & growth potential in each project we undertake.
How We Differ
We partner with key brokers, allowing us to get deals before they are listed and granting us the right to refuse properties that don't fit our investors' needs.
We work with an independent property management company which allows all profits from operations and maintenance to pass through to investors.
We have a team of professionals skilled in underwriting our projects to ensure they meet our investors' needs.
Who we are
Vario Equity was formed in 2018 with a vision to create an alternative investment portfolio for accredited investors to complement traditional investments. By partnering with Compass Properties, Vario Equity has over 25 years of experience in Wisconsin real estate.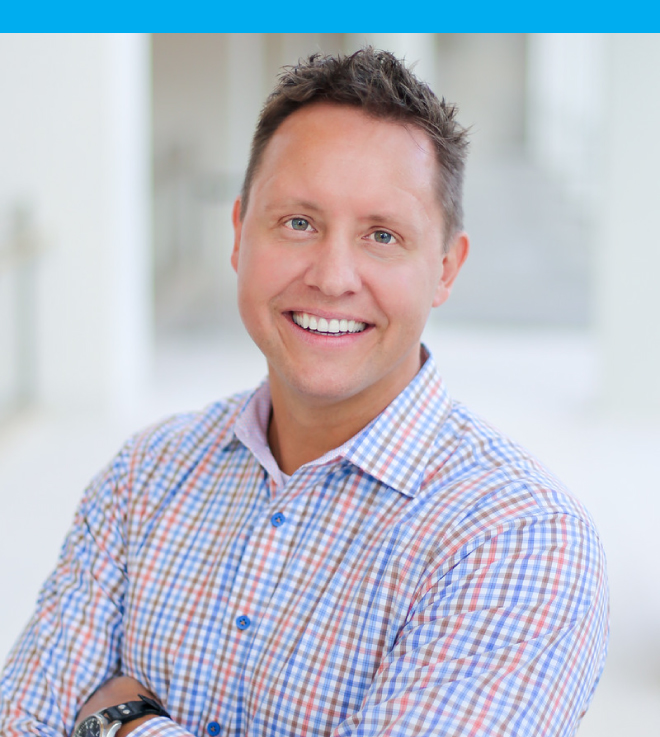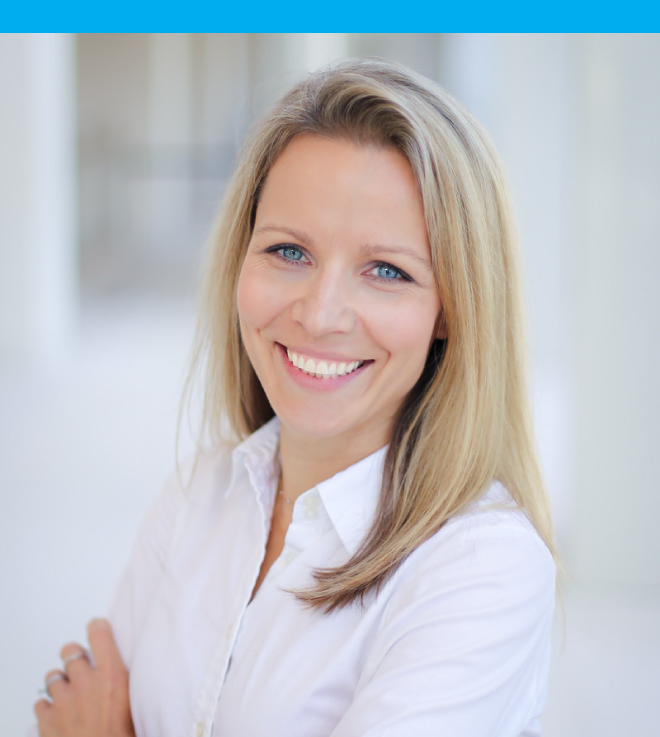 Director of Investor Relations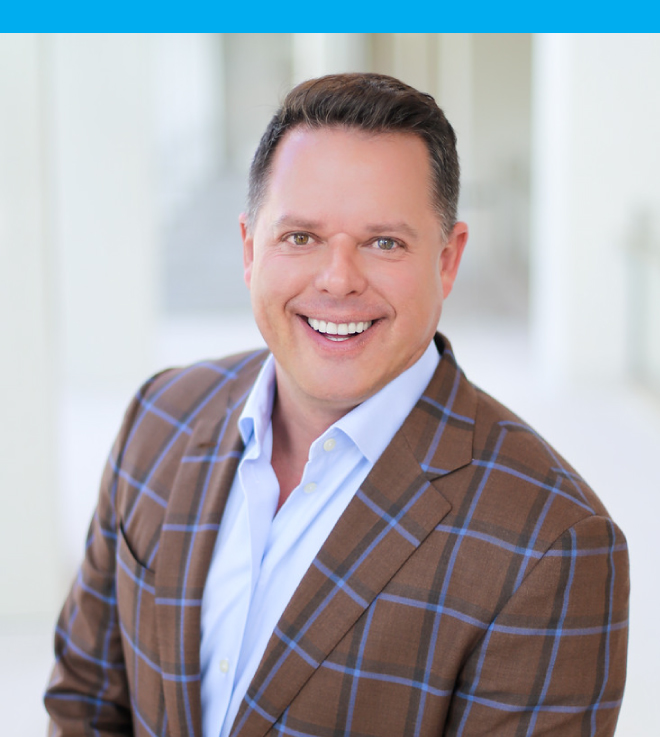 Executive Managing Director
VARIO MEANS

To Diversify, To Change and To Offer Variety